It's Not About You, Mrs. Turkey
A Love Letter About the True Meaning of Thanksgiving
Soraya Diase Coffelt
Thanksgiving is a celebration of bountiful harvest, but more than just great food, the true meaning of Thanksgiving goes deep into the roots of family, friends, trust, hope in times of hardship, and more.
This delightfully illustrated children's story is sure to become a tradition for you and your family. It will be a helpful tool as parents, grandparents and teachers instruct their children on the important historical background behind this holiday and to reflect on the importance of family, friends and a thankful heart.
To order, please fill in the information below.
Although we like to provide multiple purchasing options for your convenience, purchasing through Paypal allows more proceeds to be used for children and their families.
"The books are warm and engaging. The tone is kind, reverent and at times, really funny. The illustrations are beautiful. These books are gorgeous and again, at times, funny. (The illustrations made my son laugh out loud.)"
Not the Former Things
[read the entire review by clicking here]
"Summed up, this is a delightful book, perfect for this time of year and the upcoming Thanksgiving holiday. And I really recommend it for families who'd like their kids to get better acquainted with the story behind this important holiday."
Bookworm for Kids
[read the entire review by clicking here]
"Humor, history and rich illustrations create fun and informative holiday tales for all kids."
Grandma's Briefs
[read the entire review by clicking here]
"Yet another gem in Soraya Diase Coffelt's Love Letters Book series ... The author has done an excellent job in explaining the holiday's meaning and purpose, as well as how it became a true national holiday. Filled with beautiful illustrations by Tea Seroya, this is a book that children will love and read over and over again."
Linda Morelli, MyShelf
[read the entire review by clicking here]
"I love the examples of giving and sharing this book illustrates. In a day where we get so caught up in the meal, it's great to have a children's book to take us back to our heritage, our beginnings and the Biblical teachings of giving thanks."
The Mommies
[read the entire review by clicking here]
"This book shows children that Thanksgiving is not about the turkey that we eat and see everywhere but Thanksgiving is made up of two words. The author is portraying a child writing to Mrs. Turkey, the star of Thanksgiving. In this Love Letter it tells Mrs. Turkey what Thanksgiving is all about. This book in my opinion is a rather easy read and it has a lot of illustrations to help with the story line."
Courageous Christian Father
[read the entire review by clicking here]
"As many times as I've heard the story, I actually learned some new things! ... This would be a wonderful book to have for your Thanksgiving! It would make a great addition to your day to sit and read this with your little ones (or even your older ones!). I really like this book and highly recommend it! I give it 5 out of 5 stars."
Julie Danielson
[read the entire review by clicking here]
For an additional review by Salina Gibson and Heart Reflected, CLICK HERE
Alternatively, the books are available through your favorite bookstore or online by clicking below:
Preview It's Not About You, Mrs. Turkey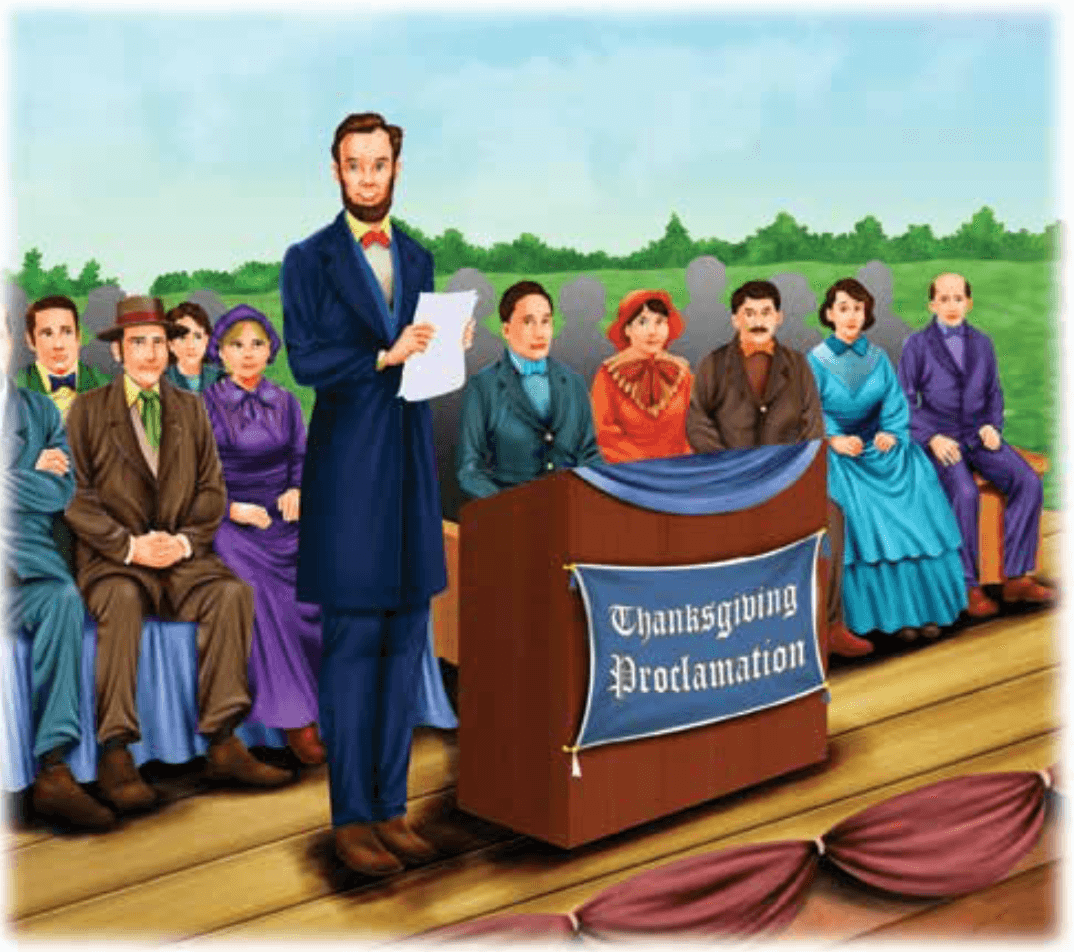 All proceeds from my book sales will be used to promote the importance of literacy in a child's life. As the Stars of the Sky, Inc. is a philanthropic project, a 501(c)(3) nonprofit foundation dedicated to helping children by improving their lives. We greatly appreciate your support.